TAG's Aggregated Retirement Program enables multiple plan sponsors to adopt a single 401(k) bundled "end-to-end" solution and benefit from the aggregation of these plans under one contract.
Our plans are the same (or lower) cost as plans that do not offer all of our services.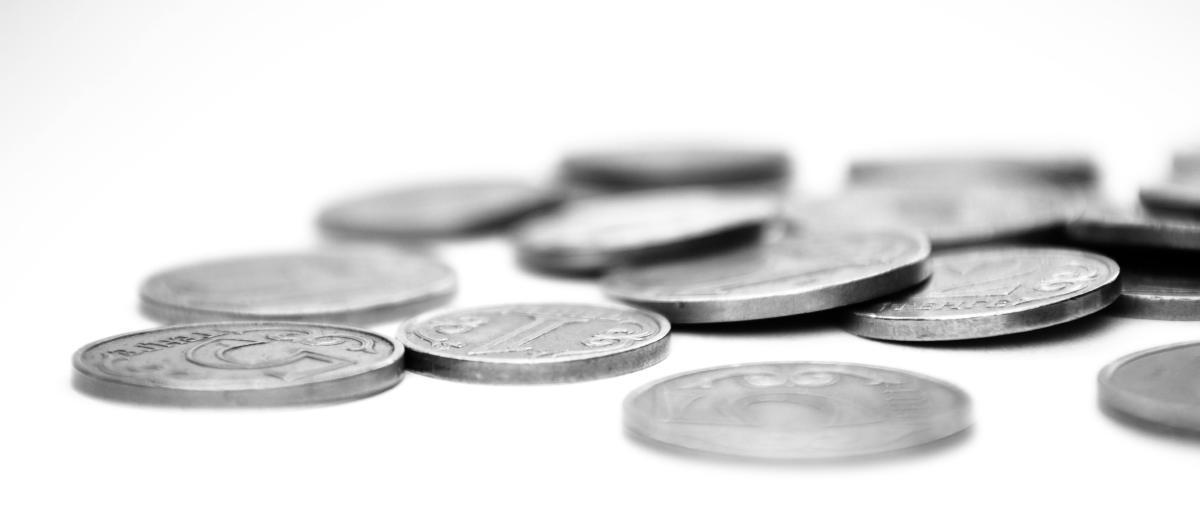 Lower Plan Cost
TAG's Plans are built on an "open architecture" model. This allows us to "aggregate" multiple employer's 401(k) plans together under a single, "End to End" bundled 401(k) program. Every Employer in the plan benefits from this aggregation in the form of enhanced services and lowered cost. Employers receive services that most providers don't offer–and because the services are being offered to many at once, TAG's plan costs are the same or lower than those providers.
Lower Staff Costs
Because we provide 95% of plan administration duties, our Employers enjoy lower staff costs than employers who have other 401(k) plans.
No Fines & Penalties
Because we keep your plan consistently compliant, you will not be subject to fines and penalties resulting from IRS and DOL audits.
Fiduciary Liability Protection
Due to our industry-leading 3(16) fiduciary liability protection, your risk of loss of personal wealth resulting from fiduciary liability action is greatly reduced.
What Else Does TAG Do to Make Your 401(k) Safer & Easier?
Substantial Partners
Employers want their 401(k) from a tried-and-true provider.
Contact Us
TAG understands that you, as a business owner, have a lot to handle. We don't want to add to your clutter. Our aim is to give you and your employees access to a retirement plan that is easier to administer and maintain than tying your shoes.