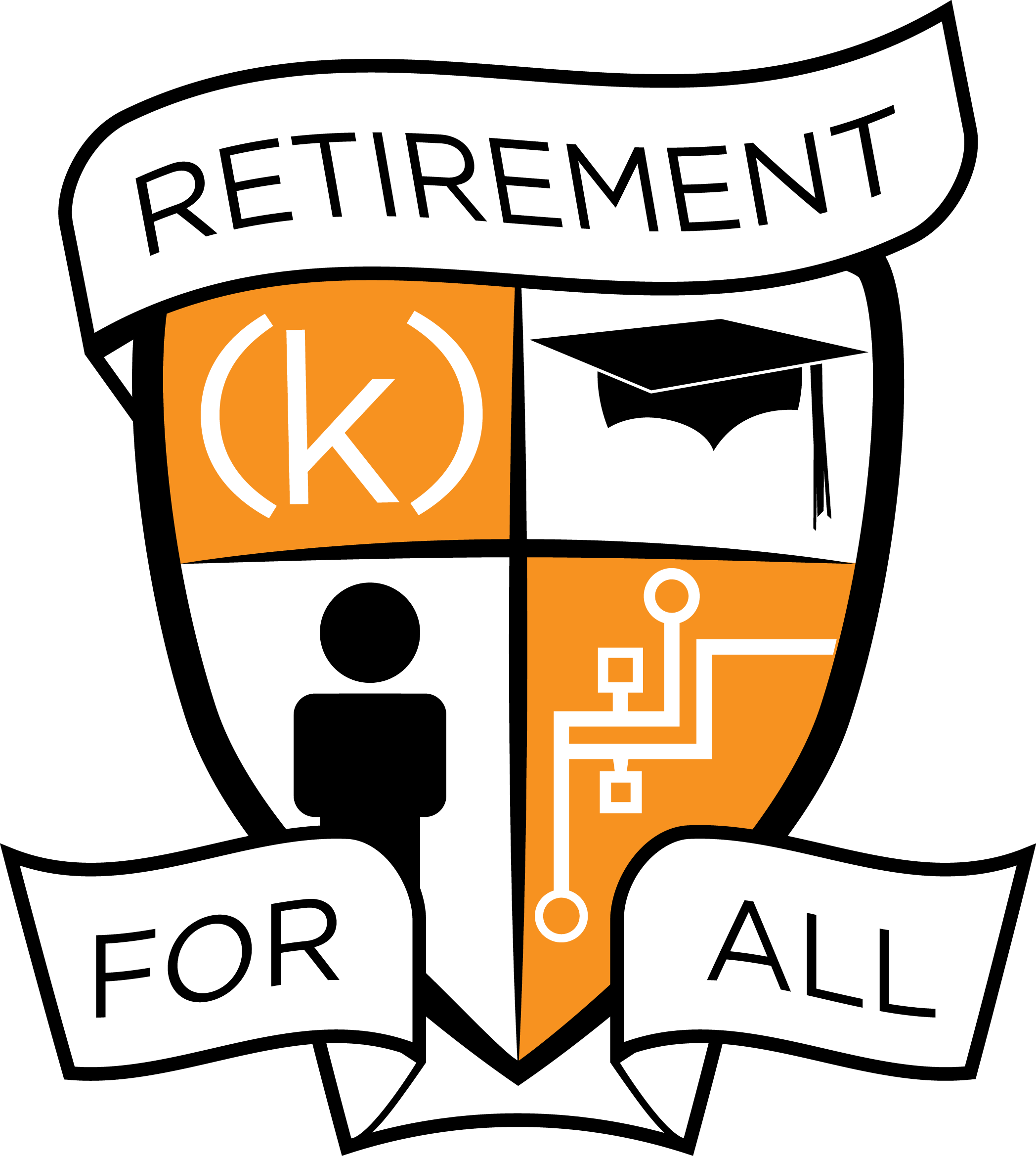 TAG exists with one singular goal:
To give all employees the opportunity to retire.
Every day, we challenge the status quo of the retirement industry through our
People & Experience
Leading-Edge Technology
Strong Commitment to Fiscal Integrity & Compliance
Awareness & Education
Ability to Bring Peace of Mind to Our Clients
Honor
Internally, take care of our people; externally, build our reputation as the retirement service company of choice through honoring our clients.
Dignity
Internally, giving all a voice; externally, our vision offers participants the chance to retire with dignity.
Empowerment
Our team has a voice to take initiative and make decisions to solve problems while improving service and performance throughout the organization.
Integrity
In all we do (compliance, fiduciary, process management) – the industry model.
Excellence
Also in all we do — focusing on the customers' needs, keeping the employees positive and empowered, and continually improving the current activities in the workplace