"There is no company more capable of creating Retirement Plan Solutions that meet the needs of today's businesses than TAG Resources."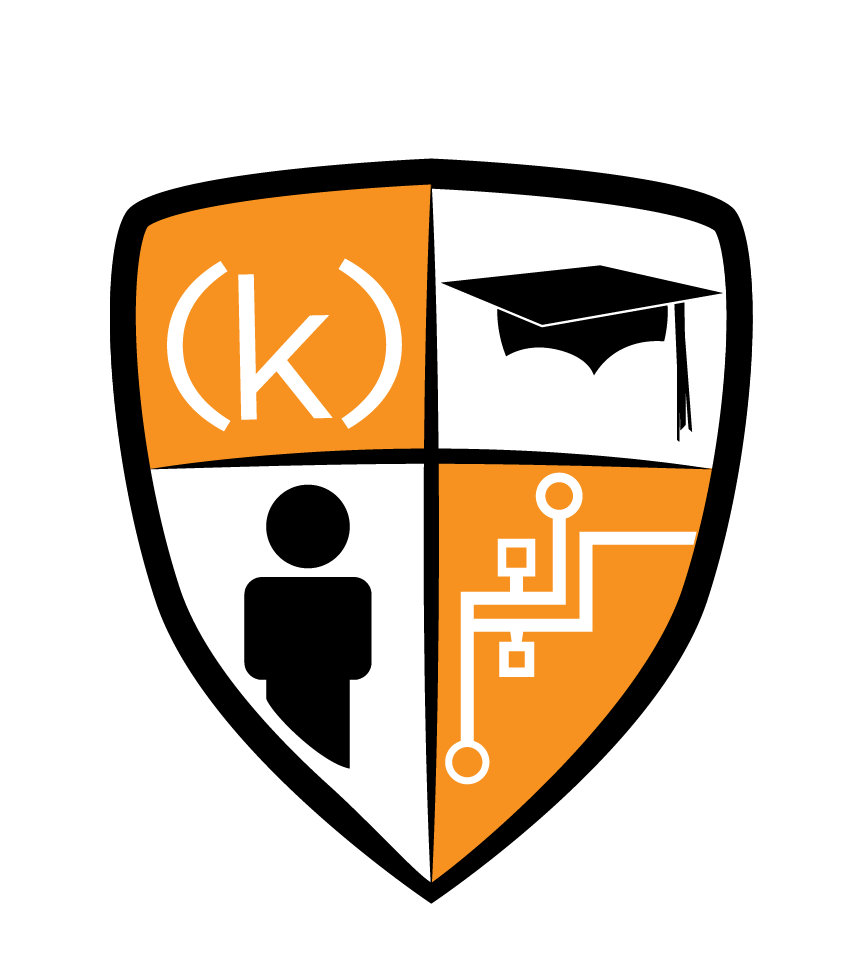 TAG exists with one singular goal:
To give all employees the opportunity to retire.
Every day, we challenge the status quo of the retirement industry through our
People & Experience
Leading-Edge Technology
Strong Commitment to Fiscal Integrity & Compliance
Awareness & Education
Ability to Bring Peace of Mind to Our Clients
Honor
Internally, take care of our people; externally, build our reputation as the retirement service company of choice through honoring our clients.
Dignity
Internally, giving all a voice; externally, our vision offers participants the chance to retire with dignity.
Empowerment
Our team has a voice to take initiative and make decisions to solve problems while improving service and performance throughout the organization.
Integrity
In all we do (compliance, fiduciary, process management) – the industry model.
Excellence
Also in all we do — focusing on the customers' needs, keeping the employees positive and empowered, and continually improving the current activities in the workplace
TAG Management has over 100 years of experience in the retirement industry. That's one reason why our concept was cited as the model for expanding the retirement coverage in small business by the Federal Government's Retirement Act of 2014.
We Love Answering Questions
We'd love to tell you how easy offering TAG's Industry-Leading 401(k) can be.